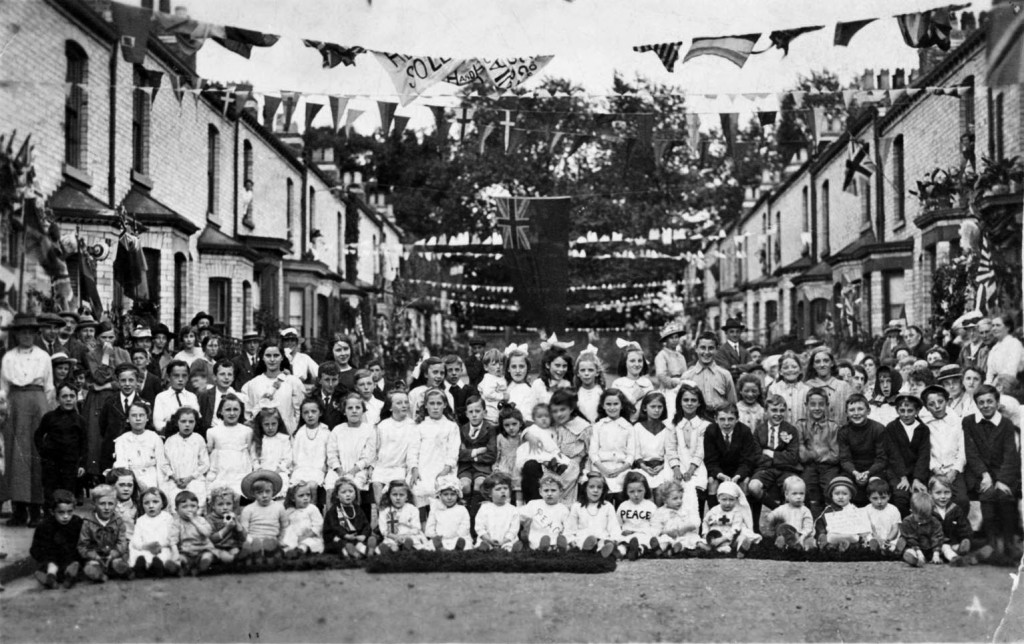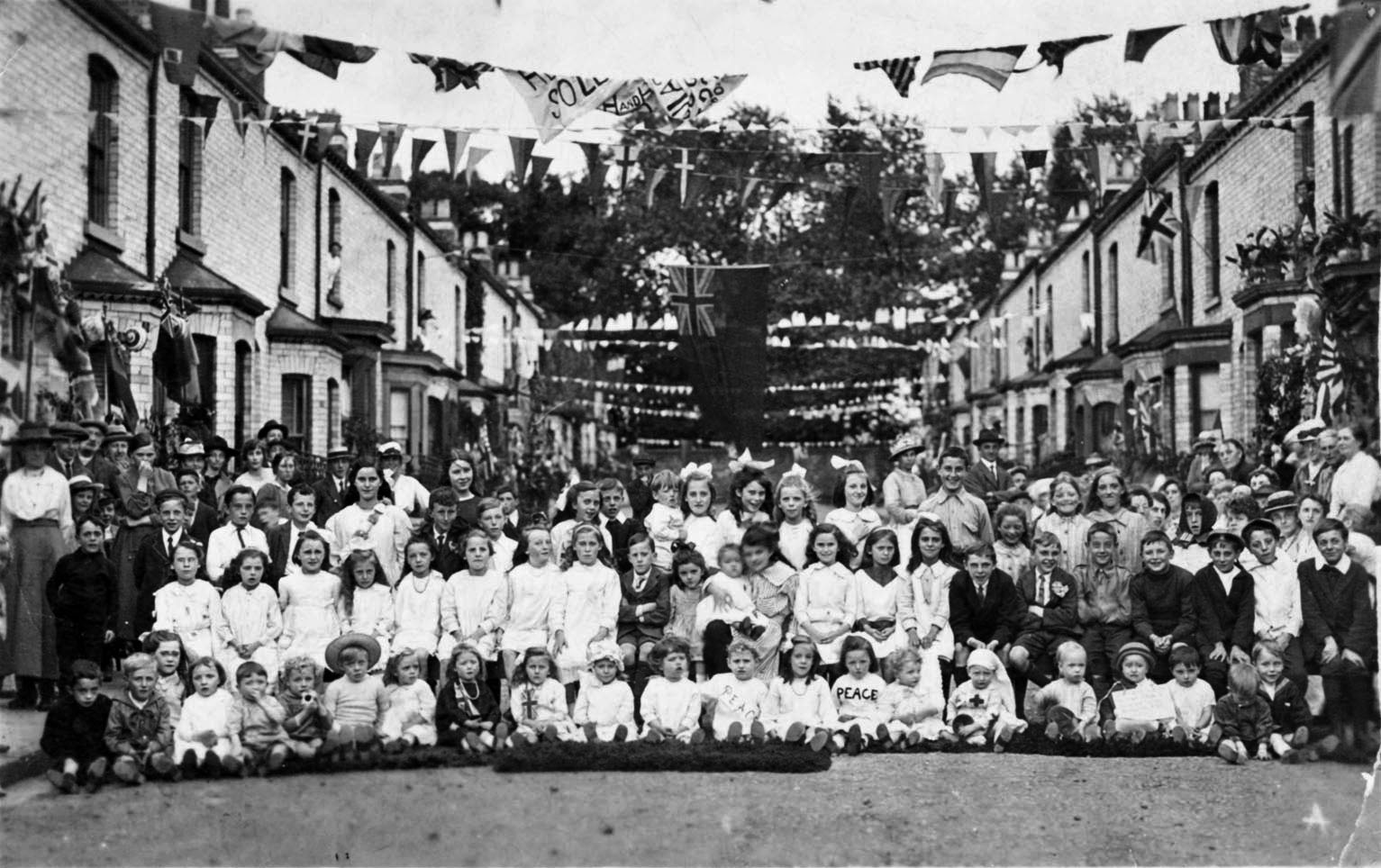 A new local project is based at a community centre to the south of the city walls of York. Clements Hall Local History Group was awarded £10,000 from the Heritage Lottery Fund for their two year project, exploring 'The Impact and Legacy of the First World War on our Neighbourhood'.
The Group is encouraging a wide range of local residents, including young people and older residents, to explore aspects of the War, responses to it and the impact it's had on subsequent generations. This includes looking at local records such as school log books, York Citizens' Committee records, York Cemetery records, newspapers and correspondence. They're also planning reminiscence sessions, using historic photographs and collection boxes to stimulate memories. Throughout the two year project there will be evening talks and exhibitions and finally walking trail leaflets.
The involvement of young people is important to this project. The neighbourhood suffered a devastating Zeppelin attack in May 1916 and so the Group will work with local secondary schools to live tweet the 100th anniversary of this, together with its aftermath (follow Zeppelin Raid York on Twitter at @zeppelinWW1live). When local school students recently visited the Western Front battlefields the Group was able to supply biographical details of people from the area who are commemorated at the Menin Gate and Thiepval Memorial. Primary and secondary school students are also contributing to a Zeppelin commemorative event on 6 May, with displays.
The First World War pages on the project website include illustrated details of themes being researched:
The experiences of WW1 soldiers, sailors and airmen
The role of uniformed youth organisations in the War
Responses to food shortages, shops, rationing and the development of allotments
Women and work during the War
The role of religion in influencing attitudes to the War locally
The impact of the May 1916 Zeppelin raid
The impact of the War on local schools
Project leader Dick Hunter said "These themes involve clusters of project volunteers, more experienced researchers supporting those less experienced. We welcome new interests and ideas for themes."
For further information contact enquiries@clementshall.org.uk or visit clementshallhistorygroup.wordpress.com/our-first-world-war-themes.
Heritage Lottery Fund – Thanks to National Lottery players, we invest money to help people across the UK explore, enjoy and protect the heritage they care about – from the archaeology under our feet to the historic parks and buildings we love, from precious memories and collections to rare wildlife. www.hlf.org.uk @heritagelottery @HLFYandH