Director
Professor Sarah Lloyd
University of Hertfordshire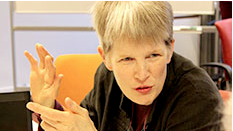 Professor Sarah Lloyd is Chair of the University of Hertfordshire's Heritage Hub and Reader in History. She is the Director of the Everyday Lives in War project and is particularly interested in the forms that First World War remembrance takes.
Other Centre Members
Dr Jim Beach
University of Northampton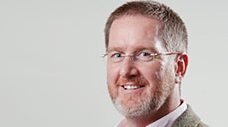 Dr Jim Beach joined the University of Northampton in the summer of 2012, having previously taught at the University of Salford. He is a military historian with a broad interest in Britain's security during the era of Total War (1914-1945). Hi s primary research interest is the impact of intelligence upon British policy-making during the First World War. He has recently published Haig's Intelligence: GHQ and the German Army, 1916-1918 (2013).
Professor Jane Chapman
Lincoln University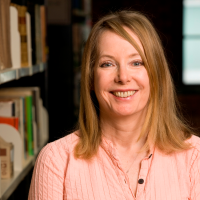 Jane Chapman is a research associate at Wolfson College, Cambridge, and visiting professor at Macquarie University, Sydney. A historian and formerly a journalist, she is currently publishing on soldier trench cartoons and prisoners of war records of the world wars. Jane specialises in comparative cultural history, especially India, Australia and France and also runs several UK research council grants (AHRC). She has authored more than thirty articles and book chapters and ten books on media history, documentary, broadcast journalism and newspaper history.
Professor Owen Davies
University of Hertfordshire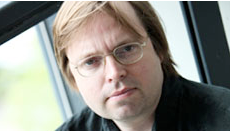 Owen Davies is Professor of Social History at the University of Hertfordshire. His interests in the First World War concern the influence of spiritualism in the period, and people's resort to fortune-telling and magic on the home front and in the trenches.
Dr Rachel Duffett
University of Essex 
Dr Rachel Duffett teaches at the University of Essex and the OU and is an early career researcher for the Centre. She has published extensively on the significance of food in the First World War including The Stomach for Fighting: Food and the Soldiers of the Great War (MUP, 2012) and the edited collection Food and War in Twentieth-Century Europe (Ashgate, 2011).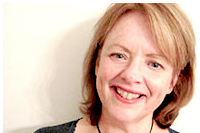 Rachel is currently researching the experiences of children both during and after the conflict with particular reference to their toys, games, comics and education. In addition to her work on childhood, Rachel is especially interested in the role of food during the war, from its production to its consumption and also its wider emotional context such as its use in maintaining family relationships through the parcels sent to soldiers by their loved ones.
She will also be working with Dr Julie Moore on outreach activities and liaising with Co-Investigators and partner organisations.
Dr Nick Mansfield
University of Central Lancashire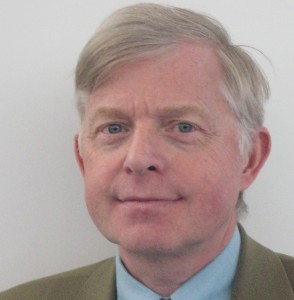 Dr Nick Mansfield is Senior Research Fellow in History at the University of Central Lancashire, and a former Director of the People's History Museum, Manchester. He has written extensively on the labour history of early 20th century farmworkers, patriotic labour in the First World War, working class conservatism, rural war memorials and radical ex-servicemen. He is the author of the monograph English Farmworkers and Local Patriotism, 1900-1930 (Ashgate Press, 2001)
Dr Andrew Maunder
University of Hertfordshire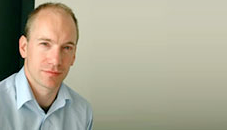 Dr Andrew Maunder is a Reader in Victorian Studies at the University of Hertfordshire where he teaches English Literature. His key works include British Literature of World War One (Pickering and Chatto, 2011), Bram Stoker (2006) and he is currently working on the edited collection British Theatre and the Great War, 1914-1919 (Palgrave, 2015).
He is currently co-ordinator of the World War I Theatre Project which has revived some of the lost plays of 1914-18 via professional theatre productions at different locations across the country, but also gives students an opportunity not only to learn about the process of researching, staging and performing war-time drama, but gives them an insight into many of the forgotten concerns of the Home Front. Andrew's specialism within the Centre is the history of war-time theatre and popular entertainment more generally. His work in this field is wide ranging, covering plays and revues from 1914-18, modern re-tellings, as well as other forms of war-time writing: fiction, short stories and poetry.
Dr Ciara Meehan
University of Hertfordshire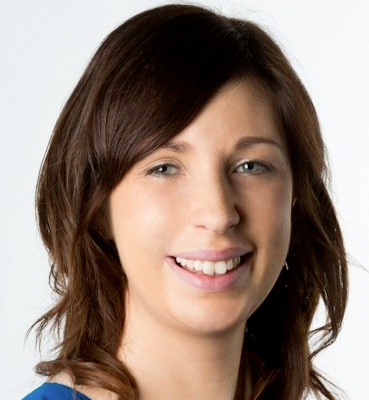 Dr Ciara Meehan is Lecturer in 20th-century History at the University of Hertfordshire. Ciara is an early career researcher specialising in the transformation of politics and society in 20th-century Ireland, identity formation, and women's movements. She is currently working on everyday life in 20th-century Ireland.
Dr Julie Moore
University of Hertfordshire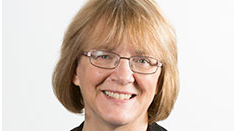 Dr Julie Moore is Deputy Director of the University of Hertfordshire's Heritage Hub. Her research interests focus on late 19th and early 20th century social history, with a particular interest in the story of farming, landed estates and the impact of urbanisation on the understanding of the rural. She works on a number of Heritage Hub projects, and is Deputy Director of the University of Hertfordshire's Centre for Regional and Local History. She is currently part of a team researching the impact of the First World War on the market town of St. Albans, Hertfordshire.
Professor Michael Roper
University of Essex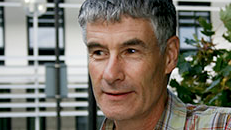 Professor Michael Roper is a social and cultural historian who works on First World War testimony and family relationships. His book The Secret Battle. Emotional survival in the Great War (Manchester, 2009) explores the role of letters and parcels in maintaining emotional and material connections between the home and war fronts. He is interested in how families coped in the aftermath of the conflict, and is currently working on an oral history of 'generations between' in Britain, which investigates the psychological impact of the First World War on children born between the wars.
Professor Steve Poole
University of the West of England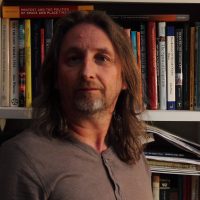 Steve Poole is Professor of History and Heritage at the University of the West of England, Bristol and has been Director of the university's Regional History Centre since 2004. He is a social historian with a deep interest in the relationship between localised collective memory and the historic environment and has been actively engaged with questions of environmental planning and rural economy in the tidal areas of South West England for several years through partnerships with youth charities, local history organisations, artists and community groups.
He has worked extensively with museum and heritage professionals on digital and mobile immersive projects reflecting the impact of significant events on rural communities in the South West region and is particularly interested in the social and economic impact of war abroad on the early 20th century rural economy.
Dr Kent Fedorowich
University of the West of England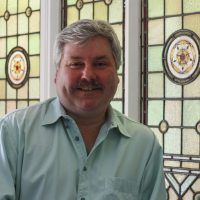 Kent Fedorowich is Reader in British Imperial and Commonwealth History at the University of the West of England, Bristol. A leading expert on empire migration and Anglo-dominion relations in the 20th century, he has since 2013 been a national advisor helping develop the highly successful BBC 'World War One at Home' project, funded by the Arts and Humanities Research Council. One of his ongoing projects involves a comparative analysis of war memorials in Britain and the Dominions; in particular the stories behind those thousands of British migrants who returned from overseas in dominion armies to fight for King, Country and Empire between 1914 and 1919.