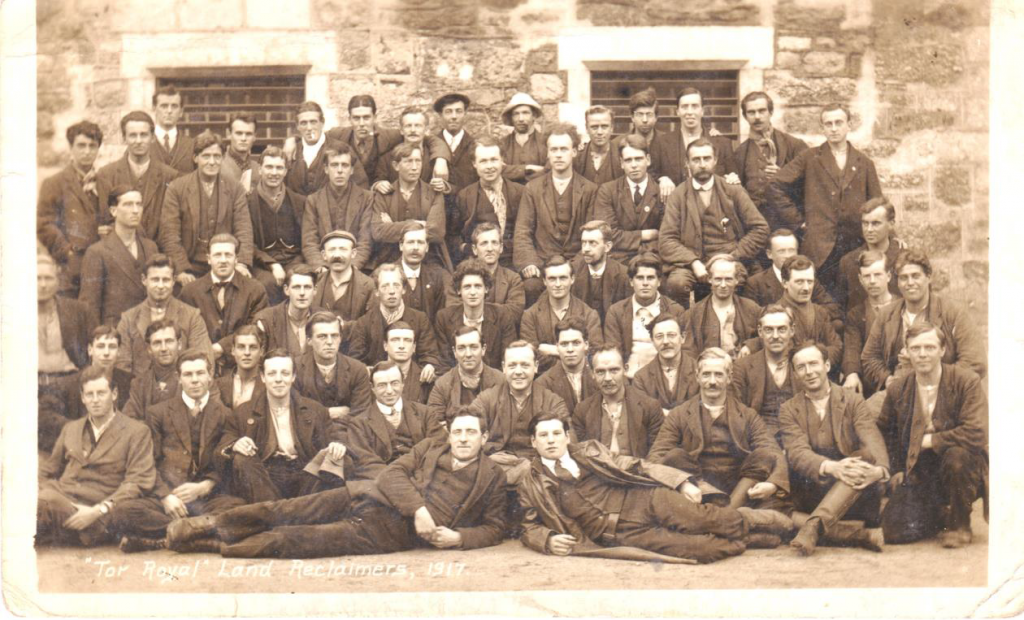 The 'Local Bigwigs' and the 'Cold-Footed Brigade': Conscientious Objectors and the Oxfordshire Military Service Tribunals in 1916
This dissertation examines the conflict in 1916 caused by conscientious objection to military service in the First World War. Local Military Service Tribunals set up to hear appeals for exemption from military service were the location for power struggles. The objectors claimed moral authority, the Tribunals and the Army required patriotic duty. The Church was divided between respect for individual religious belief, and the demands of the state.
The study seeks to establish how powerful figures from Oxford, an ancient university town, exercised national influence to achieve fair treatment for the conscientious objectors. . It suggests that the Oxford objectors had influence on national policy.
It analyses if and how the objectors influenced public opinion. It assesses the different ways in which the Oxfordshire Tribunals treated the conscientious objectors differently according to religion, political views, social class and education, discriminating in favour of the 'gown' (the university) and against the 'town'.
 The study suggests that the history of conscientious objection should be viewed in a wider narrative, as part of a discourse about the development and the exercise of twentieth century individual human rights and what the state can legitimately demand of its citizens. There have so far been few local studies examining the connections between government policy and the treatment of conscientious objectors as it developed, and this study provides a contribution.