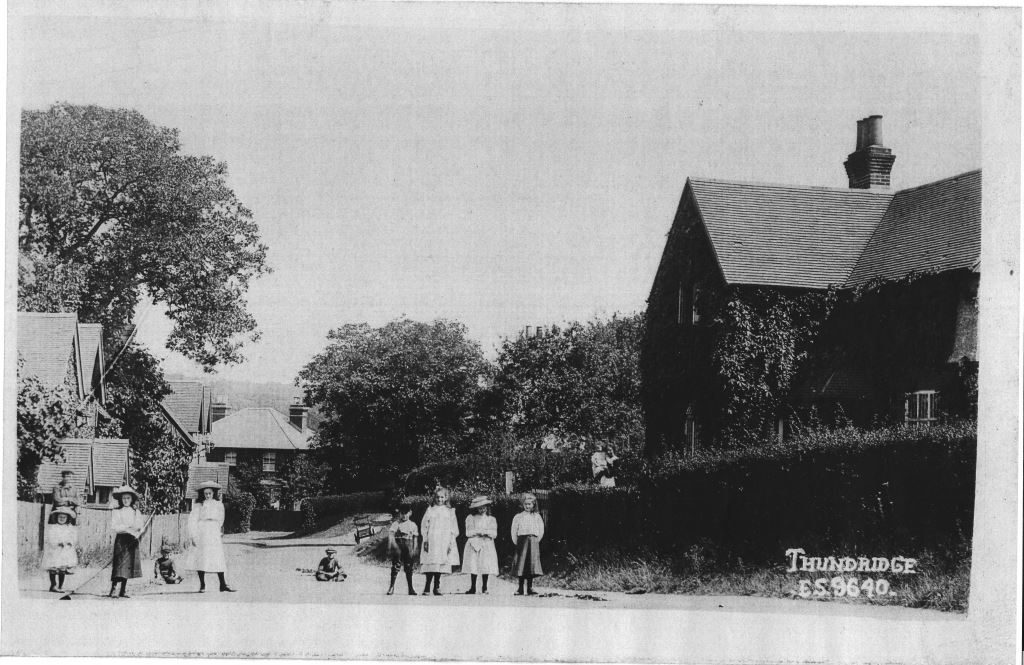 Saturday 8th October:   10am – 1pm  Place House Hall, Ware SG12 9HL
Saturday 15th October:  10am – 1pm  Thundridge Village Hall SG12 0SU
Saturday 22nd October: 10am – 1pm Braughing (venue to be confirmed)
The 'Seeing It Through' First World War Community project is being launched by Hertford-based community theatre company Pins & Feathers Productions, in partnership with the County Council's Hertfordshire Archives and Local Studies (HALS). Thanks to the support of National Lottery players, the project will focus on life on the Home Front in the towns and villages of East Herts. At a time when the centenary of the First World war is being commemorated, this project will enable people to discover the history of their own neighbourhood – and perhaps their own family – a hundred years ago.
The project will feature a programme of events running from October 2016 to February 2017 and is open to anyone who wishes to take part. It will start off with three community history activity days, including free 'Tracing your Ancestry' sessions, in Ware, Thundridge and Braughing; this will link up with performances of Pins & Feathers' new play 'Seeing It Through', which is touring East Hertfordshire. Project participants will have the opportunity to visit Hertfordshire Archives and Local Studies, learn new research and interpretation skills, trace their ancestors and collaborate on the creation of a community history exhibition which will tour East Hertfordshire early next year.
"We are thrilled to have received the support of the Heritage Lottery Fund, making this project a great opportunity for people to get involved in uncovering the hidden stories of the First World War," says Kate Miller of Pins & Feathers. "With the centenary of the war we are hearing a lot about the terrible events at the Front but there's much more to be known about 1914-18. What was life like for those at home? How did the war change this part of Hertfordshire? It was a time of real social progress as well as loss."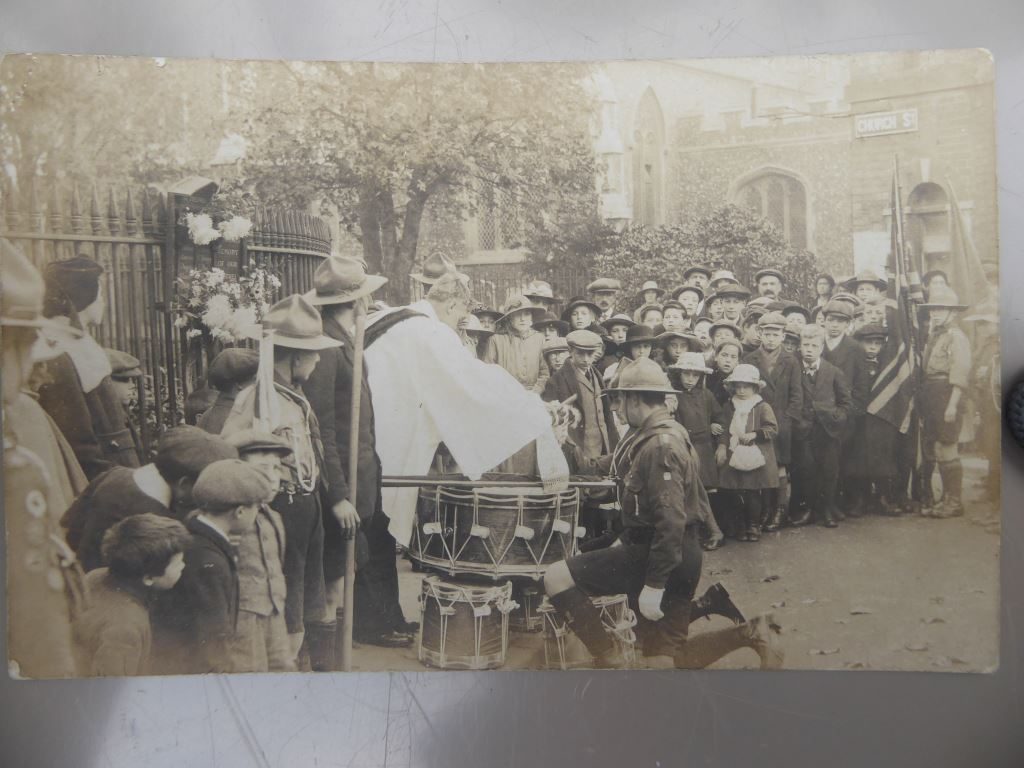 The project aims to involve both established community groups and residents who may be new to the area – with a view to creating a shared sense of place and heritage.
Pins & Feathers' play 'Seeing It Through' tells some of the real life stories from 1914-18 and Kate Miller hopes this will inspire people to find out more. "There is a wealth of fascinating material – photos, letters, family memories and much more – to be explored and volunteers taking part in this project will be bringing the past to life. If your family has roots in this area you might discover more about your ancestors. If you've moved to this area, why not investigate who was living on your street or in your house a hundred years ago? Perhaps you have your great grandfather's war diary, or a cherished photo of him, and want to find out more. Bring it along to one of our community history days and we can help you get started."