Palgrave Macmillan has just published this new collection of essays edited by Andrew Maunder of the Centre for Everyday Lives in War.
Contributors to the book discuss the roles played by the theatre industry. They draw on a range of source materials to show the different kinds of theatrical provision and performance cultures in operation not only in London but across parts of Britain and also in Australia and at the Front.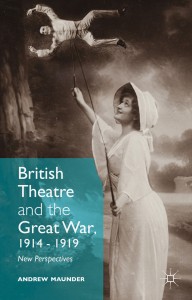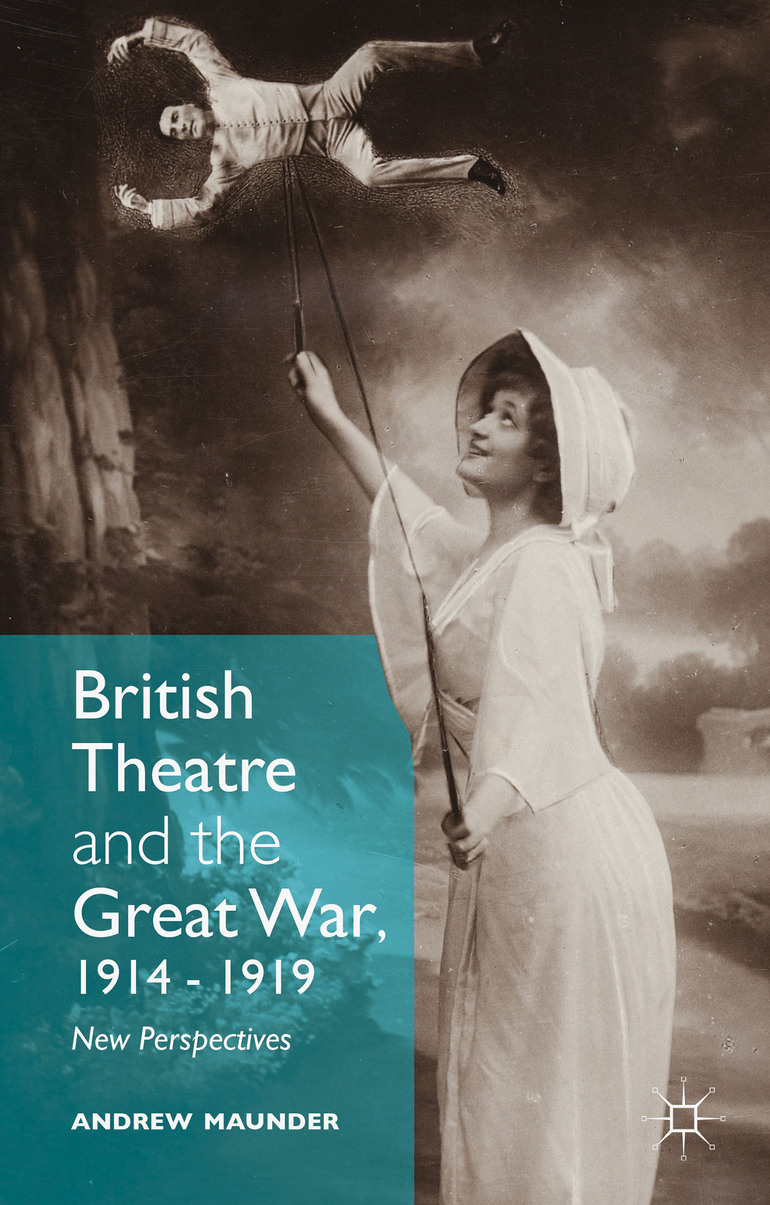 As well as recovering lost works and highlighting new areas for investigation (regional theatre, prisoner-of-war theatre, troop entertainment, the threat from film, suburban theatre, women as theatregoers) the essays highlight the different dimensions of war-time theatre and the complex and often open-ended questions the topic can elicit.
How did the theatre industry in its various forms adapt itself to the new conditions of 1914–1918?
How did it represent the conflict and its challenges?
What impression do we get of the war if we do look at it through its theatre rather than its poetry?
What meanings might audiences have given the entertainments they saw?
Further information and a sample chapter can be found on the Palgrave website here.  Details of forthcoming events relating to topics featured in book will appear on the Centre's website.