On Saturday, 13 October 2018 Dr Helen Boak, former Head of History at the University of Hertfordshire, gave a talk to the Anglo-German Family History Society in London on 'Germany in the First World War as seen in the Photographs of Käthe Buchler'. Buchler's photographs bring vividly to life the contribution made by the Red Cross, the National Women's Service and the Recycling Society in Braunschweig to the German war effort and her commissioned series 'Women in Men's Jobs' reveals how women replaced men on the trams, delivering the post or the milk, or doing heavy physical labour. As Buchler's photographs cover only the period 1914-1917 and do not include women working in factories or in agriculture – some critics of Buchler's work claim that she never left her middle-class milieu – Dr Boak decided to use Buchler's war-time photographs as a springboard for exploring life on the home front in Germany during the First World War, using the subjects of her photographs: women, children, soldiers in transit and prisoners of war.
Because of her position in society and her membership of various organisations such as the Red Cross and the German Women's Association Buchler had access to the train station, military hospitals, the collection point for recycled materials and to the work of the National Women's Service, which became a major provider of social welfare; it set up Kindergarten and creches for the children of working women, collected clothing and bedding for distribution to the needy, provided employment for unemployed women and offered advice on benefits.
Although the Red Cross sent nurses to the front, its main tasks were at home, providing refreshments at the train station for soldiers in transit to and from the front, working in military hospitals, outfitting and serving on military hospital trains and organising the collection of Liebesgaben, 'gifts of love' for the troops. Braunschweig had 25 military hospitals and the city collected money to pay for its own train – there was a second one in January 1915. Prisoners of war also came to Germany by train; Germany had some 2.5 million prisoners of war housed in over 130 camps across Germany and by 1916 90% were working in agriculture, industry or mining.
During the war children became much more visible on the streets as they did their bit for the war effort: making door-to-door collections of old clothes, paper, scrap metal and other scarce resources, canvassing for the purchase of war bonds or joining queues outside food shops to help their mothers. Schooling was disrupted and children's health declined.
Although Buchler's stunning war-time photography reveals little of the suffering, starvation and sacrifice ordinary Germans had to endure, it gives a fascinating insight into everyday 'life beyond the battlefields' for many middle-class women.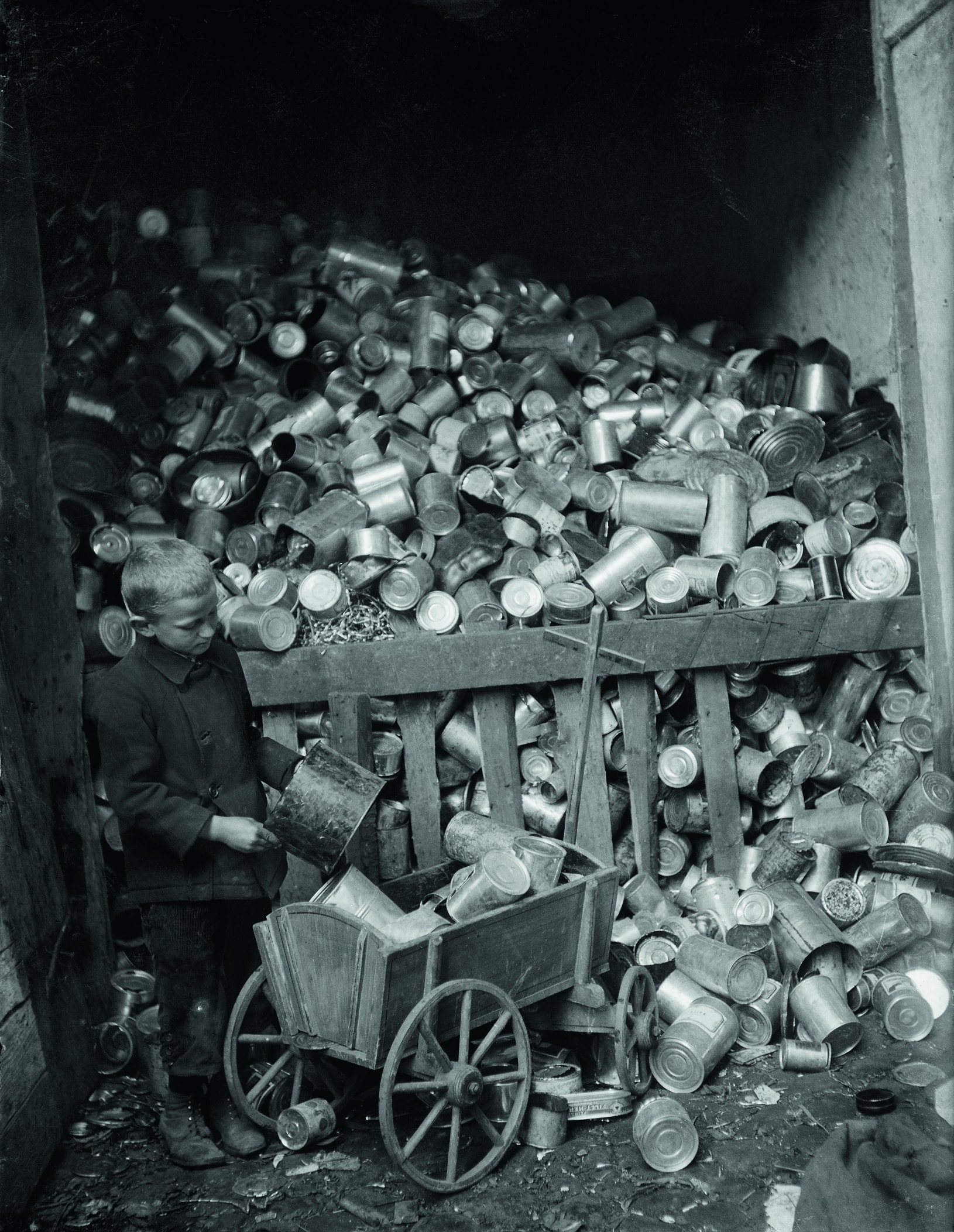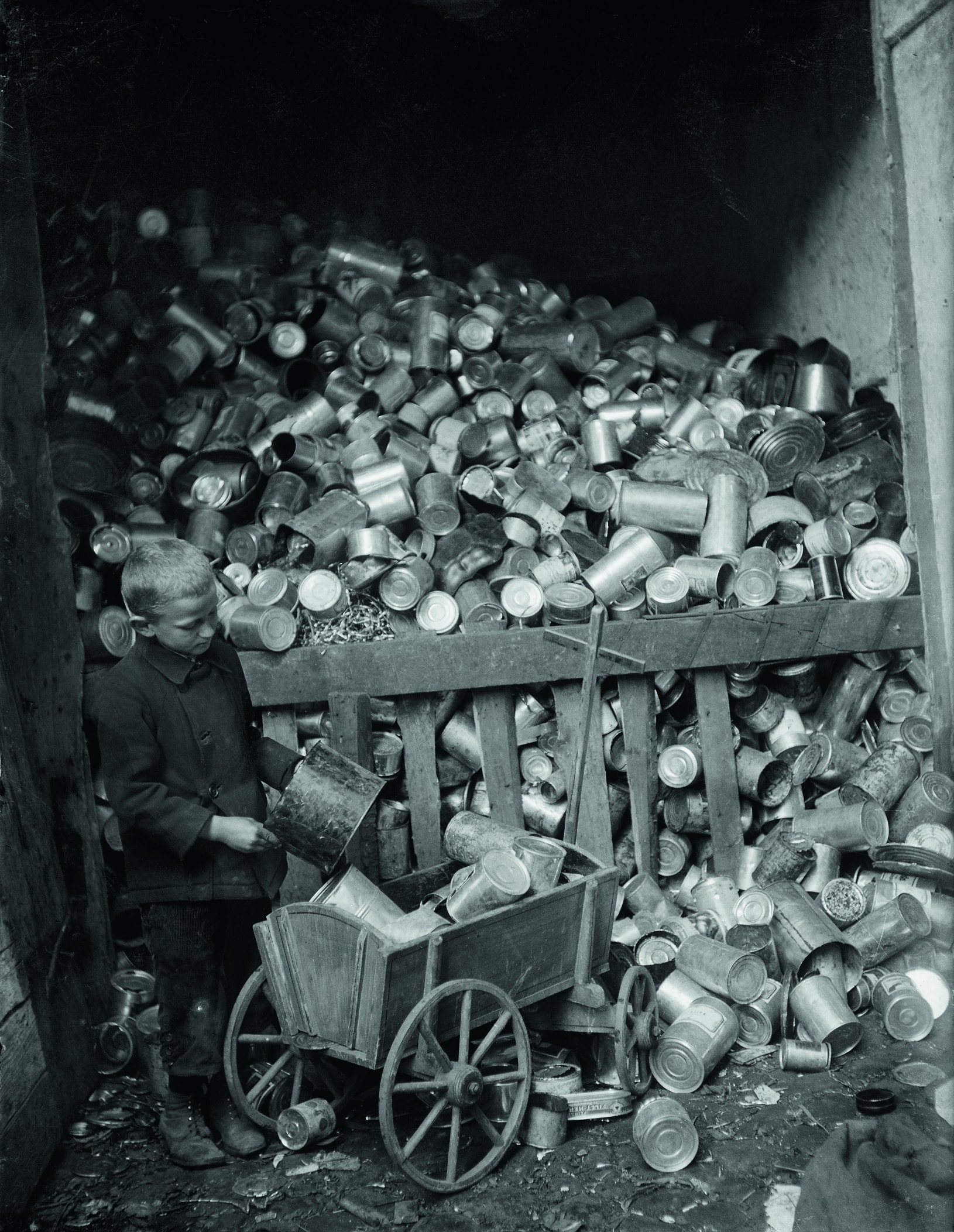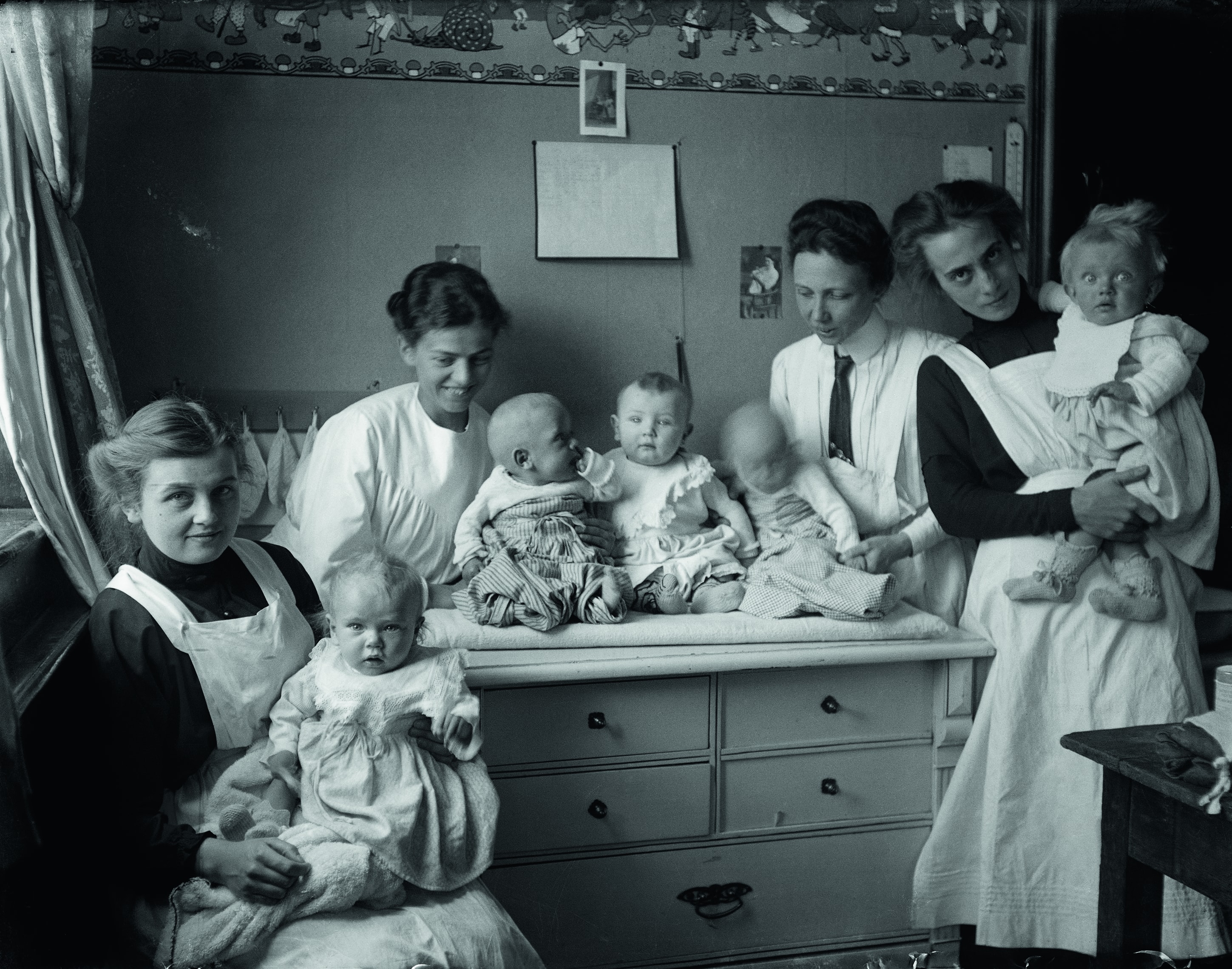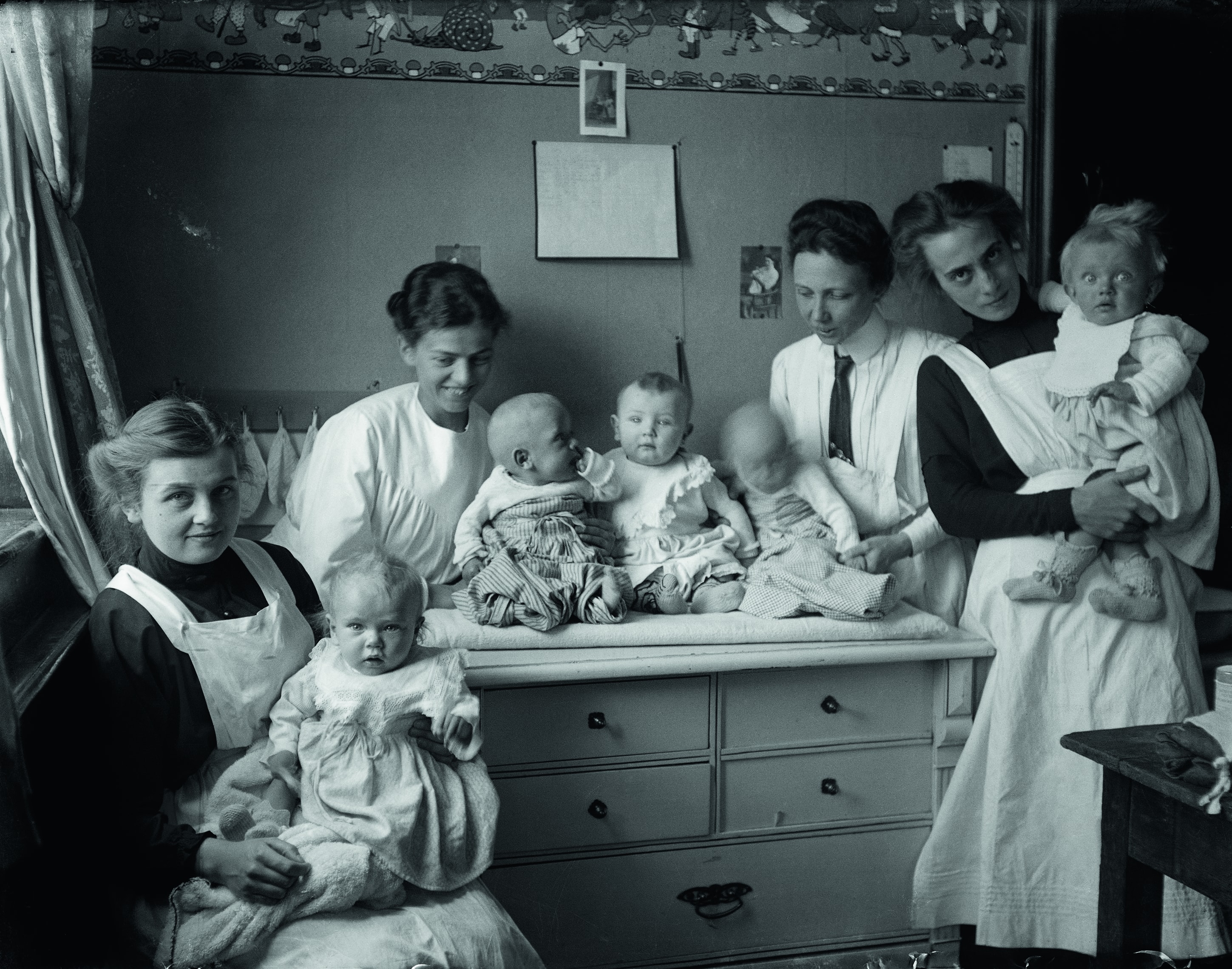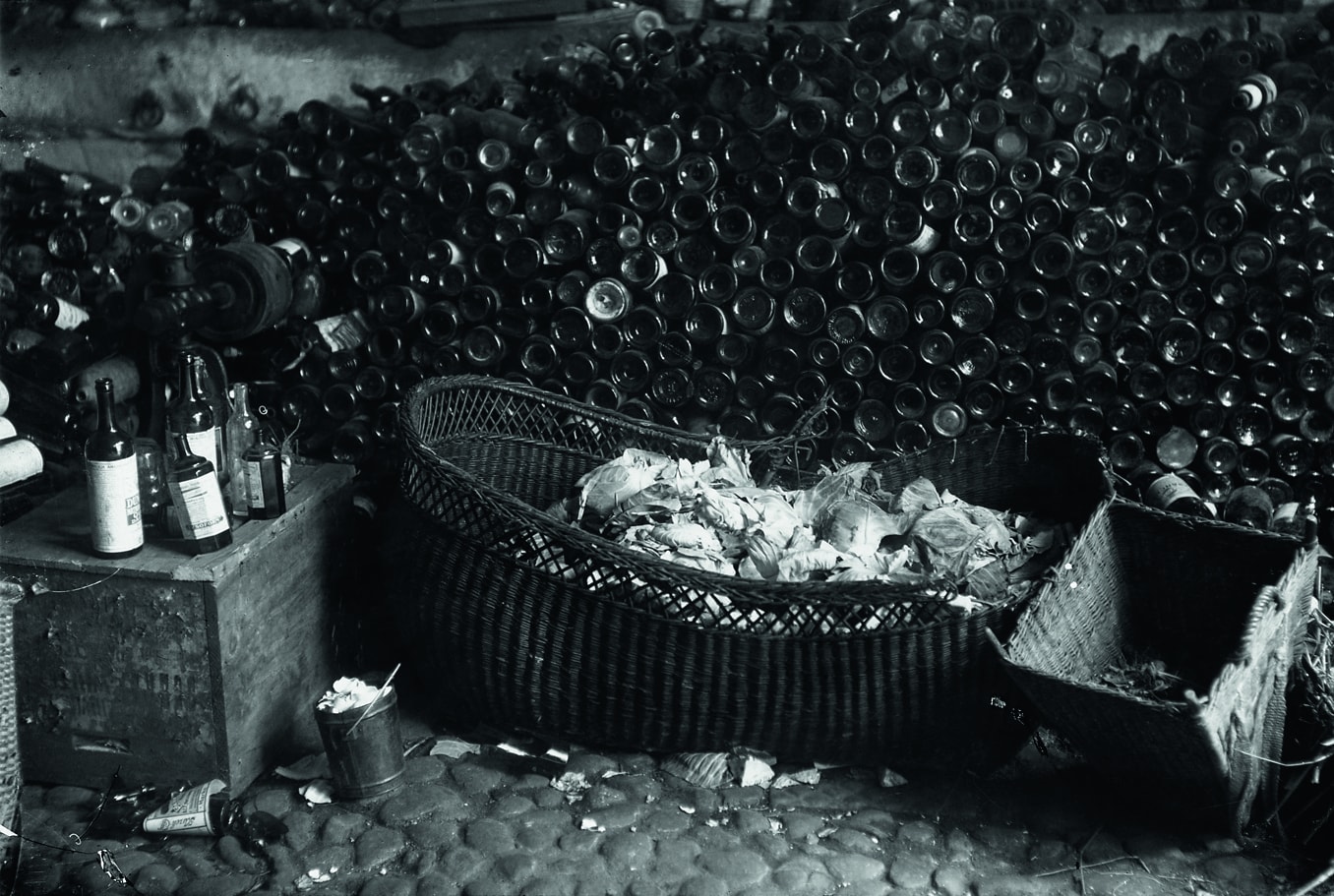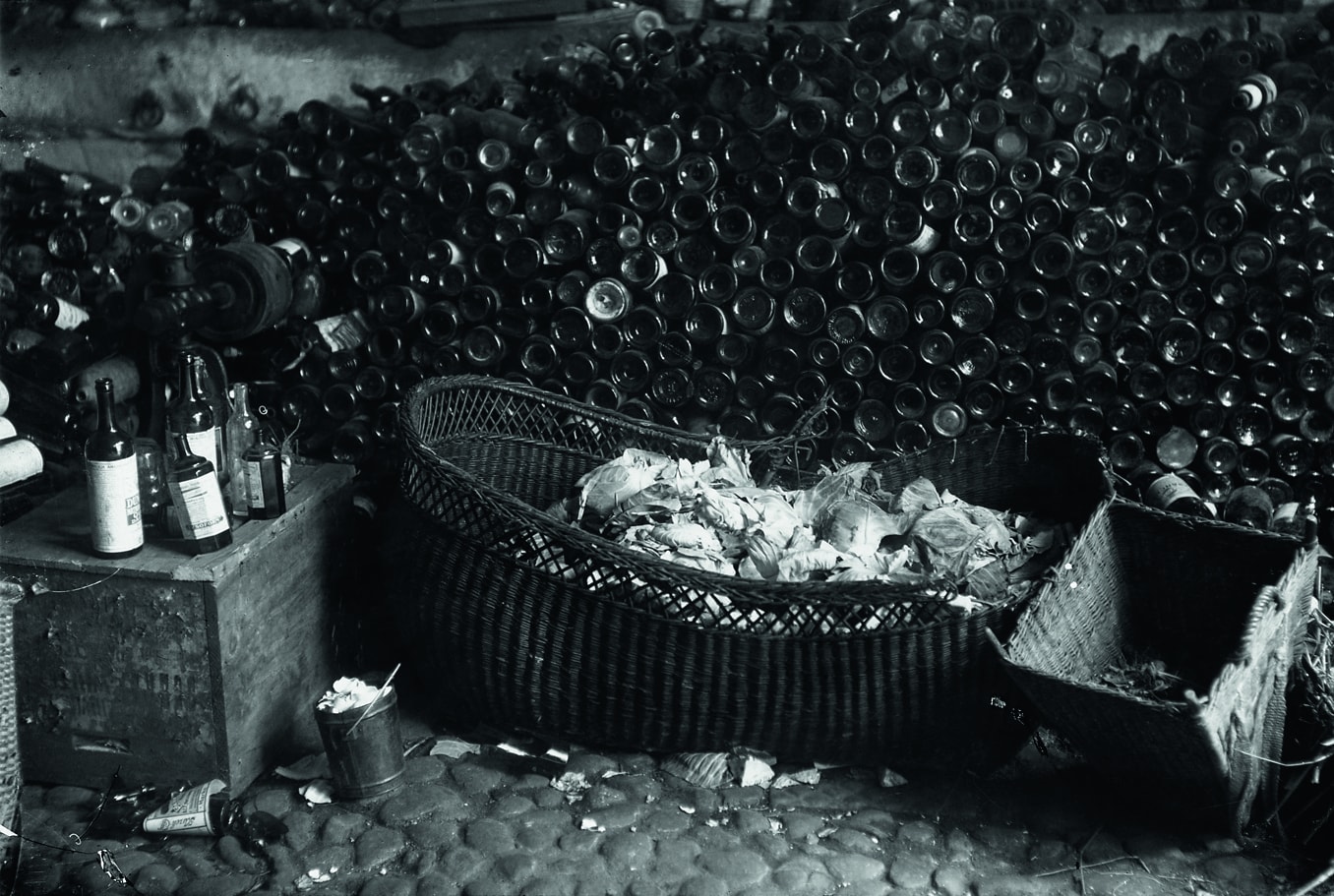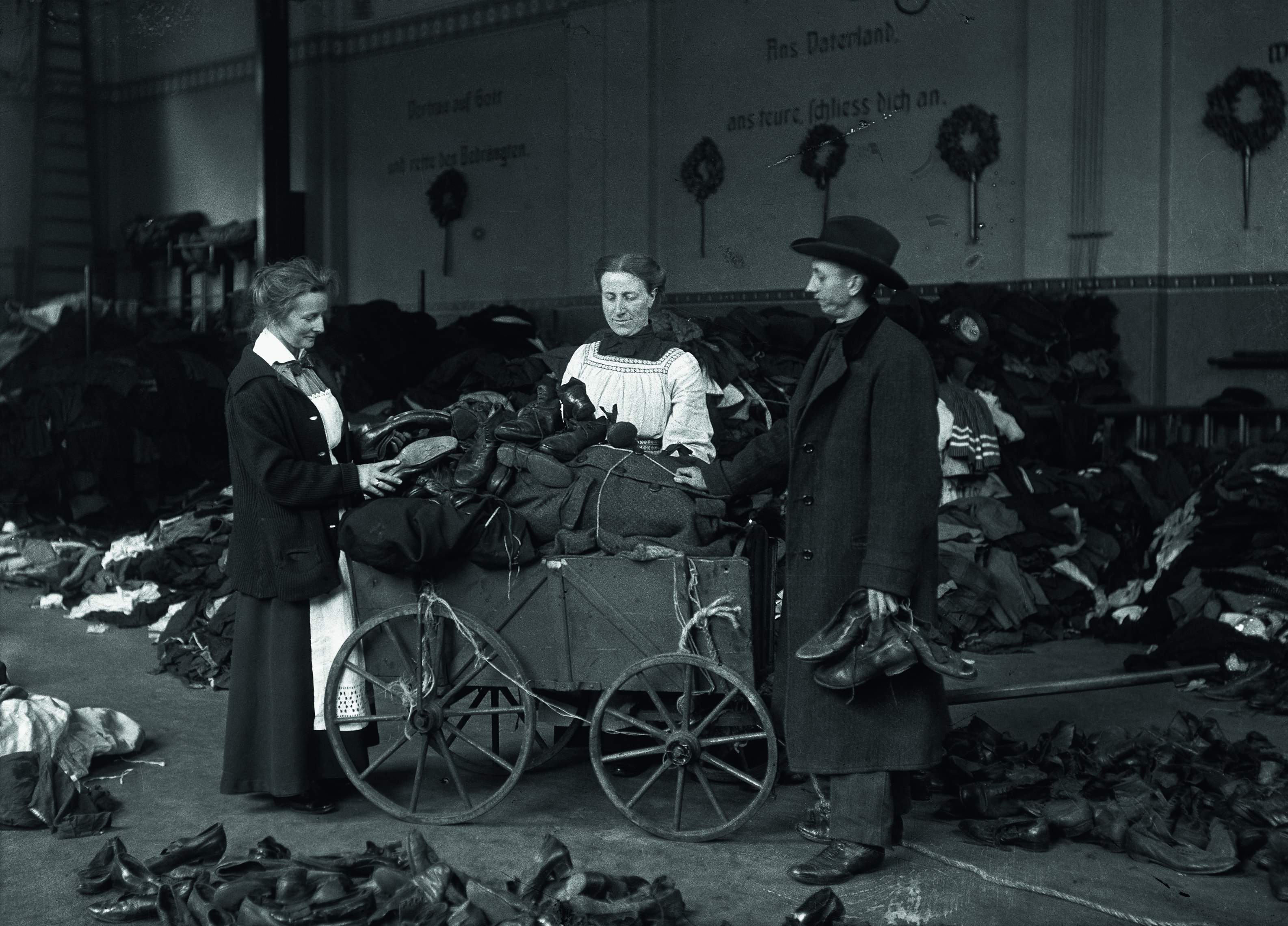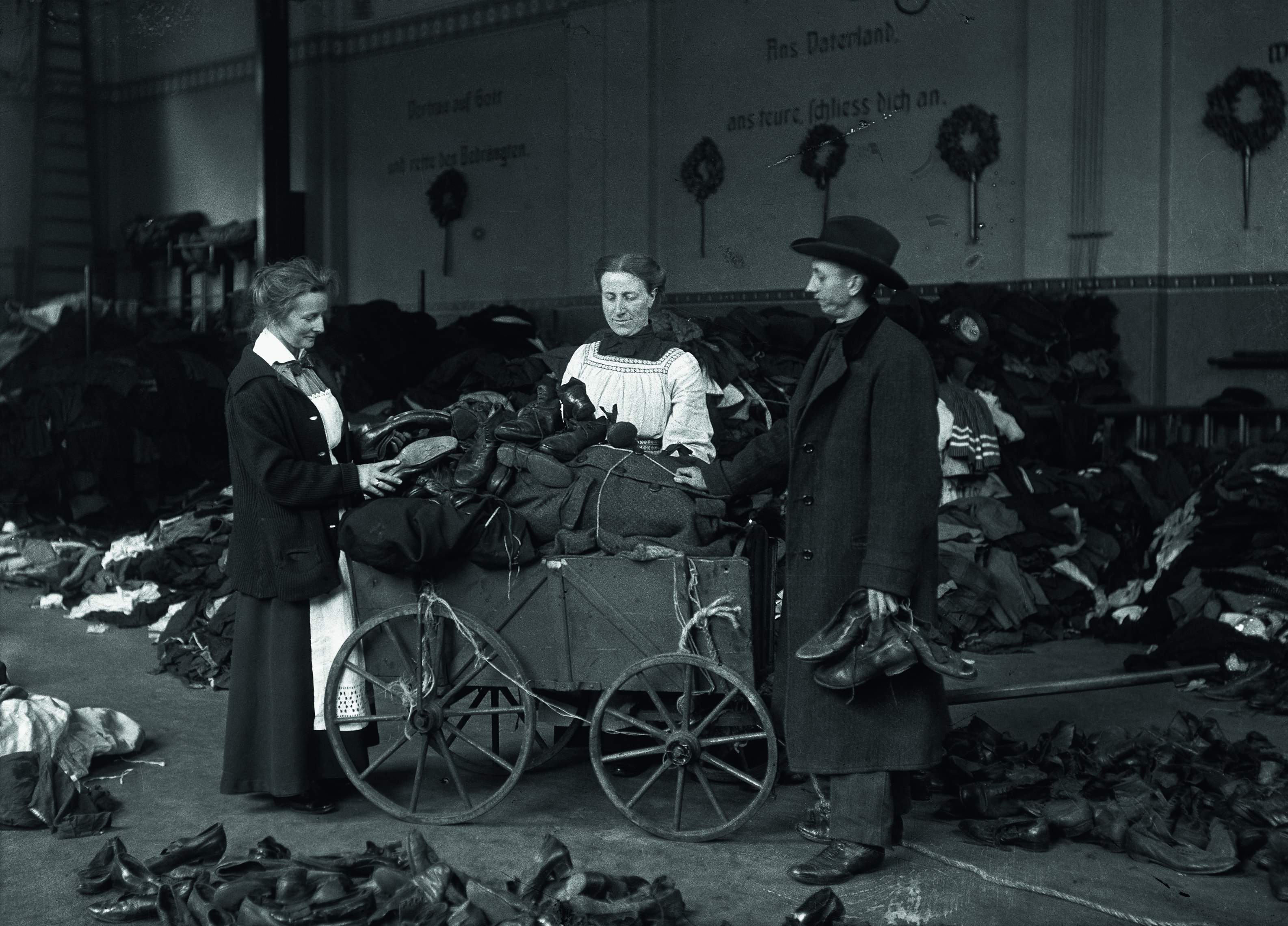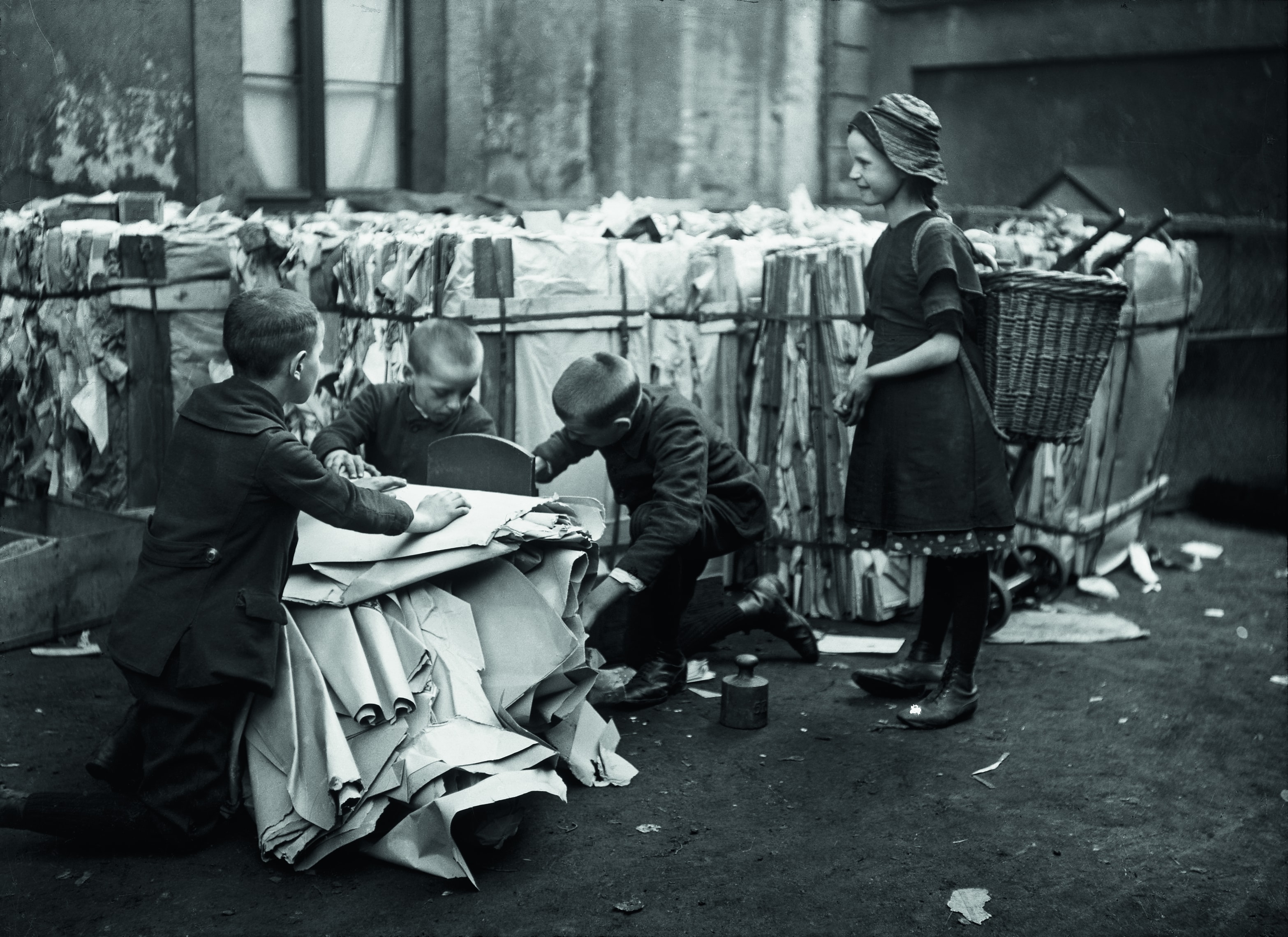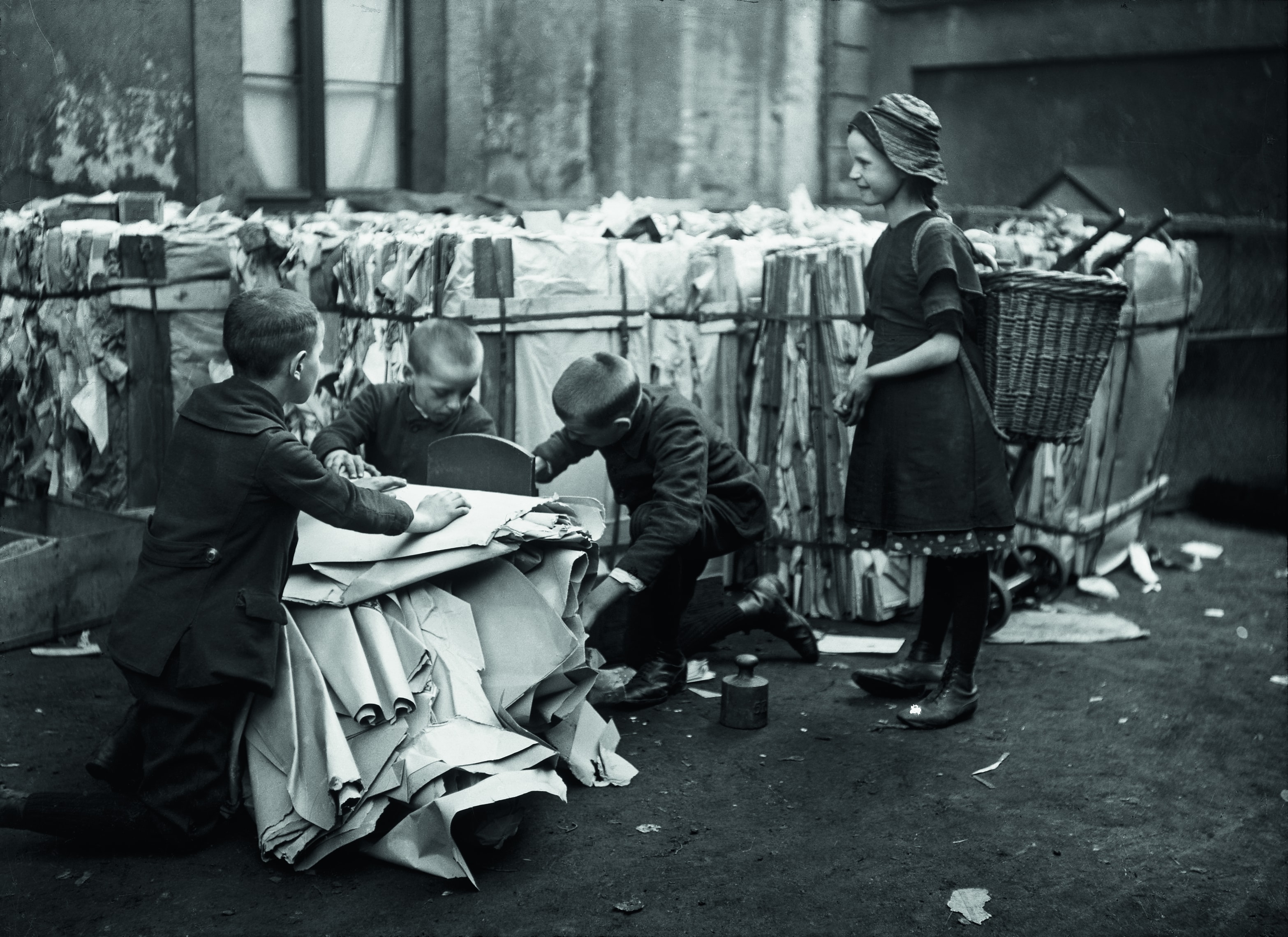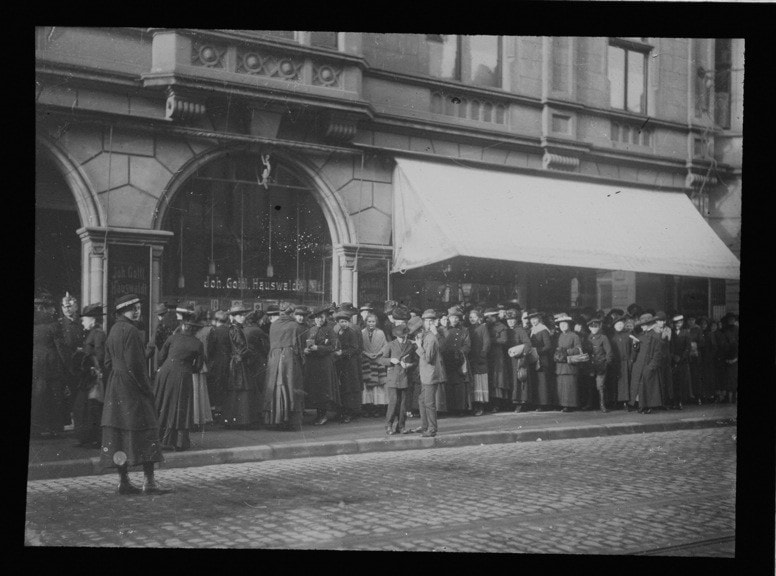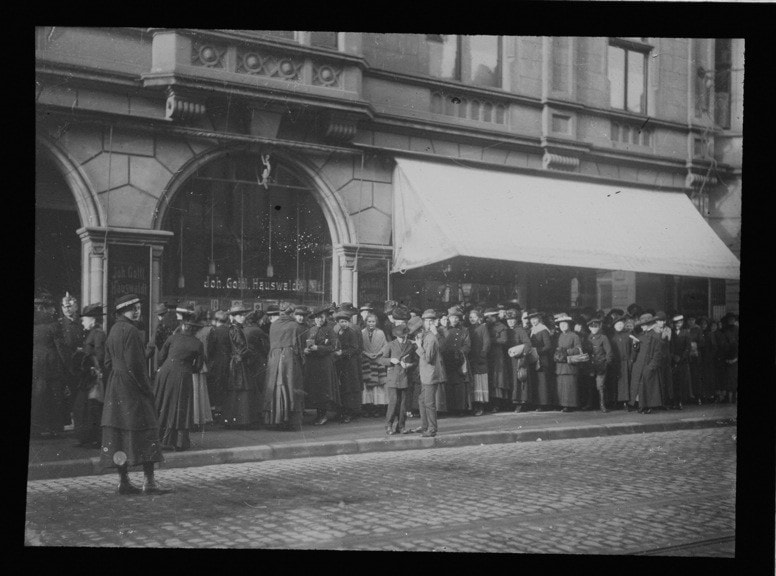 ©Estate of Käthe Buchler – Museum für Photographie Braunschweig/ Deposit Stadtarchive Braunschweig
©Estate of Käthe Buchler – Museum für Photographie Braunschweig/ Deposit Stadtarchive Braunschweig
©Estate of Käthe Buchler – Museum für Photographie Braunschweig/ Deposit Stadtarchive Braunschweig
©Estate of Käthe Buchler – Museum für Photographie Braunschweig/ Deposit Stadtarchive Braunschweig
©Estate of Käthe Buchler – Museum für Photographie Braunschweig/ Deposit Stadtarchive Braunschweig
©Estate of Käthe Buchler – Museum für Photographie Braunschweig/ Deposit Stadtarchive Braunschweig