SATURDAY 27th APRIL 17.00-midnight
CCC: Hidden Stories of World War 1
A limited number of food tickets are available for sale for early arrivers: food served from18.00. Drinks can be purchased at the bar.
Performances, music and talks include:
---
Rosie Sleightholme
6.30pm

Folk singer Rosie Sleightholme ('Utterly wonderful' BBC Radio Wales) will sing a selection of WW1 songs about conscription, politics and war resistance. The songs Rosie will perform have been used in Otherstory Puppetry's history walk 'Steps Against War'.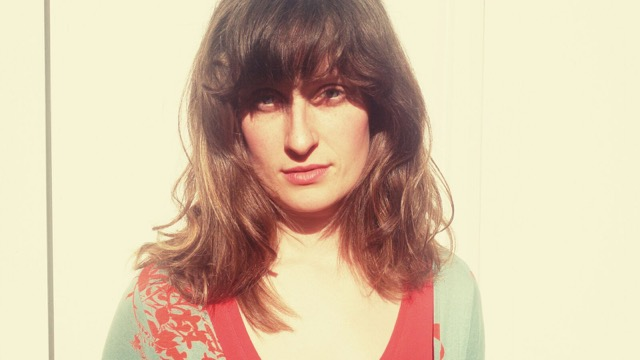 ---
'Taking a Holiday'
7.30pm

Otherstory puppet theatre company
Taking a Holiday  is a tale of conscientious objectors and others who went on the run from conscription during the First World War –  and of the networks that supported them.  It has been created in collaboration with Remembering the Real WW1 and Bristol Radical History Group.
A story of struggle in wartime  – full of intrigue, escapes, comradeship…and bikes.  What does it mean to be a refugee and on the run in your own country? Who will give you a bed for the night, a job… or a means of escape? A table top and shadow puppet show based on the true stories of ordinary people in 1916/17 and the hidden history of the resistance to the war machine.
"Completely moving, totally invested in the puppets"
"Very inspiring story of resistance beautifully told and performed"
– Audience comments
---
'The Red Violinist'
8.30pm

A talk illustrated with six music interludes on Eduard Soermus, an Estonian violinist who lived in Merthyr at the end of the First World War but was expelled from Britain in 1919.  The concert in Bargoed that led to his expulsion was chaired by conscientious objector Morgan Evans (later an MP) and the debate at the concert between Bolshevik-supporting Soermus, the ILP pacifist Evans and an outraged soldier in the audience dramatically illustrates the division of opinion over Commemoration, Conflict and Conscience at the time.
The words are supplied by Colin Thomas, a member of Remembering the Real World War 1 and a director and producer with more than half a lifetime of innovative, restless, rebellious filmmaking under his belt. See www.watershed.co.uk/whatson/8012/colin-thomas-reel-rebel
The violinist: Oliver Wilson-Dickson plays with the Devil's Violin Company, Jamie Smith's Mabon and Welsh folk group Alaw who played at the Proms last year. BBC's Radio 2 magazine described him as "an expressive and exceptional fiddler" and the folk magazine Taplas as "a master musician who can make his violin sit up and beg."
See www.fiddle.org.uk/oliver-wilson-dickson/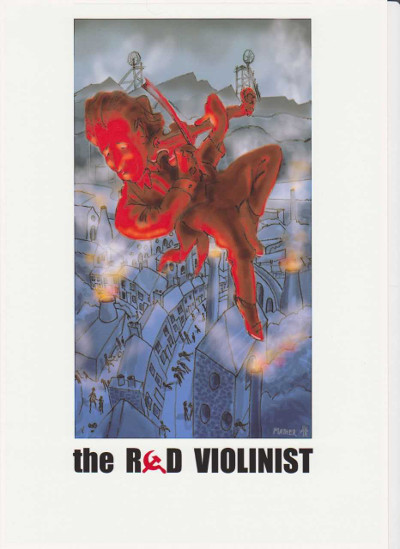 ---
BBC TV's 'The Monocled Mutineer' star, Paul McGann, in conversation with Lois Bibbings from Remembering the Real World War 1 and the University of Bristol.
9.30pm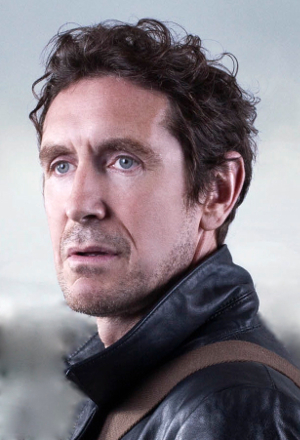 ---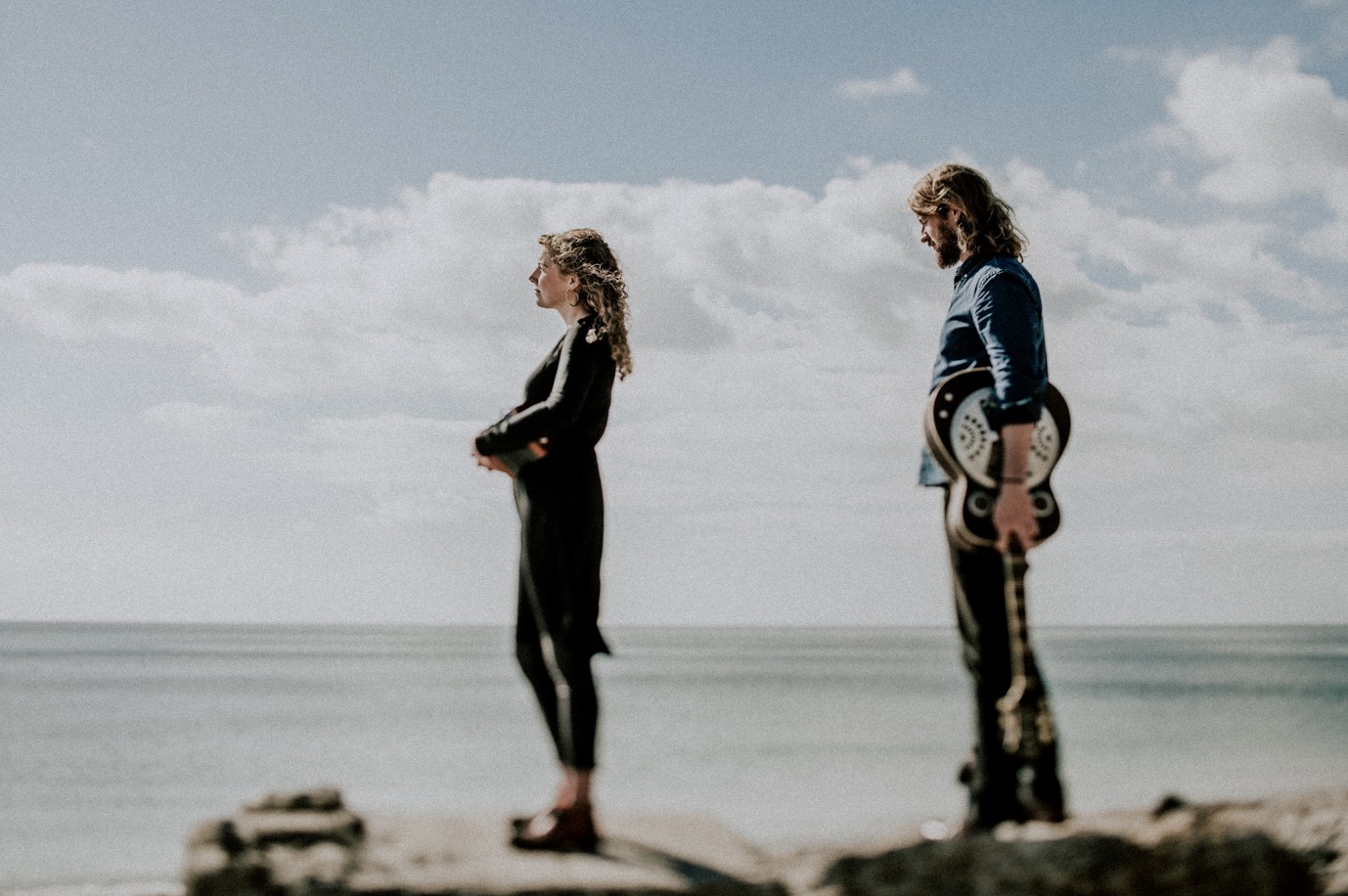 Harbottle and Jonas
Songs from the WW1 Conscientious Objectors (COs) Songbook
10.30pm
For this project, David Harbottle (vocals, acoustic guitar and stomp box) & Freya Jonas (vocals, harmonium and concertina) have reimagined several songs from the WW1 Conscientious Objectors (COs) Songbook. Whilst the words of the songs remain untouched, the duo have composed new vocal melodies and musical arrangements for each piece, breathing new life into the songs but allowing the words to speak as they once did.
David & Freya have recorded and pressed onto CD the three songs from the COs Songbook along with several songs that the duo has previously written and recorded, all centred around people or events from the peace movement.
At the Festival, Harbottle & Jonas will perform live all songs from the CD, introducing each song and giving insight into the story or writing process behind it. For these performances, they will be joined by fellow band members Jude Wright (cello and mandolin) and Mark Nesbitt (fiddle).'
Harbottle & Jonas are a stunning young folk duo based in Devon. Together the husband and wife duo combine the rich traditions of folk music with original and contemporary interpretations through a blend of closely intertwined vocal harmonies and compelling and authentic musical arrangements.
---